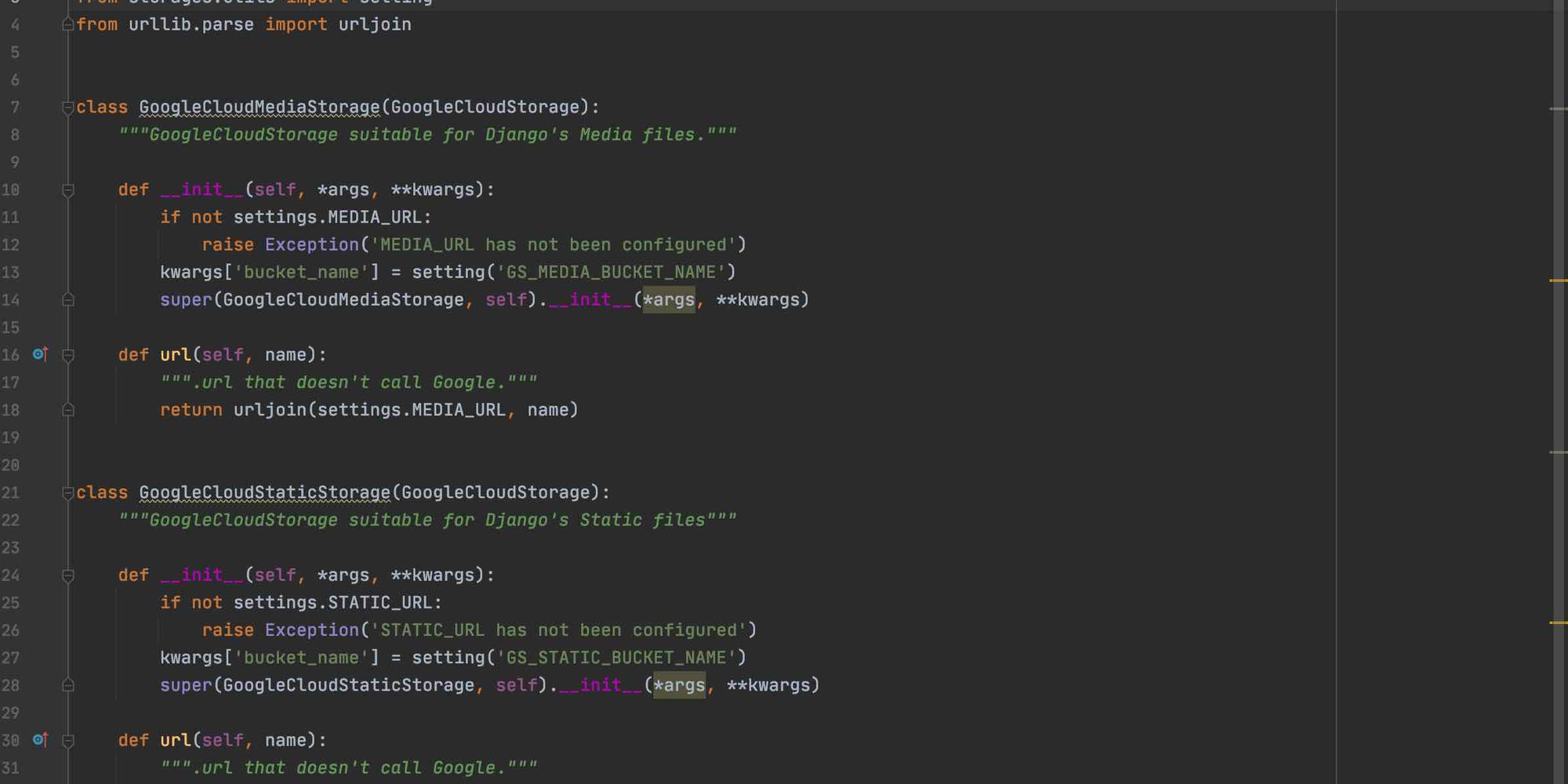 AAHI: Another QR app?


No, AAHI is not another QR app. In fact, you do not need an app to use a QR code, in most cased QR code is nothing else than a link to a website somewhere, coded as a series of dots, QR code. You can use any online QR generator (just google it) and generate a QR code that will lead to your website for free. Here is QR code for website https://aahi.io Any restaurant could make such a QR code for free, stick it to a visible place and point it to their website and you would have your free digital menu just yourself.


AAHI is the all-in-one AI-powered restaurant software designed to digitise traditional restaurant industry. Manage your online orders through various channels, manage guests feedback with AI, develop loyalty programs and attract new customers while optimising operating costs.


So QR is just one way how you can initiate this experience.


AAHI: App or Platform?


AAHI is a cloud-based software platform that consists of a cloud system based on Google Cloud Platform (the same technology with the same reliability that Google uses for all their products) and a number of mobile and web applications:


- AAHI (end-user application – also on the web )


- AAHI Sell (partner application – also on the web)


- Partner financial portal (special links available for partners)


The cloud system is a number of databases and software subsystems that are taking care of the services provided by all AAHI products, for example it tracks the scanning of the QR codes, collects analytical data, works with payment gateways to process payments, sends automates push notifications, makes robot phone calls, generates receipts for orders and invoices for partners, selects the offers relevant for each AAHI user and has many other functions. The components of the platform communicate with each other via so-called API (application programming interfaces), for example when you place an order via AAHI app, the app uses an API request to talk to the cloud requesting to create an order and process a payment for it.

The platform itself also uses API to communicate with other platforms and systems, such as Stripe for payment processing, Google for information about businesses and maps, SMS gateway to send text messages, VoIP gateway to make automated phone-calls etc.


Because AAHI uses open APIs it is very easy to integrate AAHI with any external system such as POS or delivery platform.


Why is AAHI high-tech? Why do you need to be high-tech?


You can't surprise anybody anymore with a mobile-friendly nice-looking website or smooth-running mobile application that can take order and send you push notifications. That's not really high-tech anymore. What does it matter what technology a company uses to implement their product?


Well, first of all, it is not the features that you have now, it is the speed at which you can implement your product ideas from the moment somebody thinks about it to the moment it becomes available to our customers. In case of AAHI it is usually days and sometimes even hours!

Just think about our Cloud Print technology and how it came to existence. While onboarding one of our partners we realized that they do not have any smart mobile device in the shop and they were not looking forward to introduce one just because of AAHI (yes, they are still using a landline phone and very happy about it). They are quite big so they really needed to have the orders from the customers printed on the cash desk printer to make sure the service runs smoothly. Seems like an impossible situation? Not for AAHI – in just two days we created a solution where we print the newly received customer orders directly to their cash-desk receipt printer straight from our cloud server using sophisticated and secure VPN technology.

And this kind of things happen weekly! We would never be able to do what we do if we were not using the technology we are using.


Second, we have a lot of very futuristic ideas involving some advanced AI and machine learning in the making. And with the right tech those are not sci-fi, but are actual targets on our ROADMAP.


For techies: AAHI tech stack