Customer engagement platform

made for restaurants
Get digital menu in just a few clicks and use it for free forever. Let guests order and pay through QR codes and NFC. Turn unsold meals into new customers and revenue. Join over 500 restaurants using AAHI. Restaurants are an inevitable part of casinos. Gamblers enjoy delicious food along with exciting casino games. Many gamblers have started preferring Swiss casinos. Check the Casino Ohne Verifizierung Schweiz blog to find Switzerland casinos without verification.



Try for free
View demo
What you will get with AAHI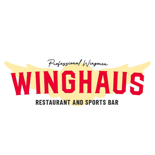 Sergio Raygada
Owner WingHaus
AAHI is a more intuitive and affordable option that matches our needs perfectly. Best suited for our young, tech-savvy clientele.
Jan Brodecký
Manager PokeHaus
AAHI provides our customers an easy to use platform and remains true to our brand experience, look and feel. Thanks to AAHI, I have a great overview of guest feedback and online orders, everything immediately appears in our POS. But what surprised me was the increase in sales. I did not expect that QR orders would make such a difference during the first weeks of implementation.
Take a look at the menu of our partners


New

& Popular
QR ordering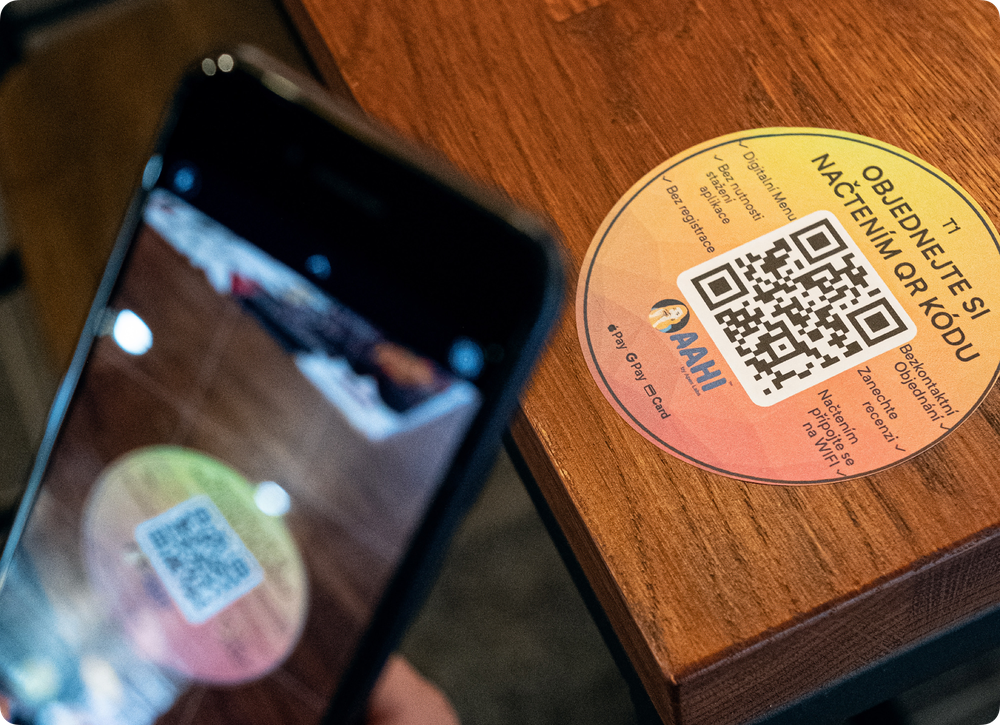 QR ordering solution that is easy to use

for you and your guests
Focus on delivering best customer experience instead of dealing with payments and ordering.


2-click ordering, either with or without registrations.
Get your menu automatically translated into 4 languages.
Allow customers to choose the most convenient way to pay - Apple Pay, Google Pay, credit card or cash.
No need for cash (even though we support it) - minimise physical contact and have all payments under control.



Be

Eco
Ecological Marketplace
Turn unsold food into

new customers and revenue

We provide a take-away app that targets customers interested in sustainability.



Promote special offers - unsold dishes, less popular items or new menu items.
Get your business to a new level, making it more sustainable.
Attract new clients, stand out from your competitor, get free marketing.


NEW
Feedback & Loyalty toolkit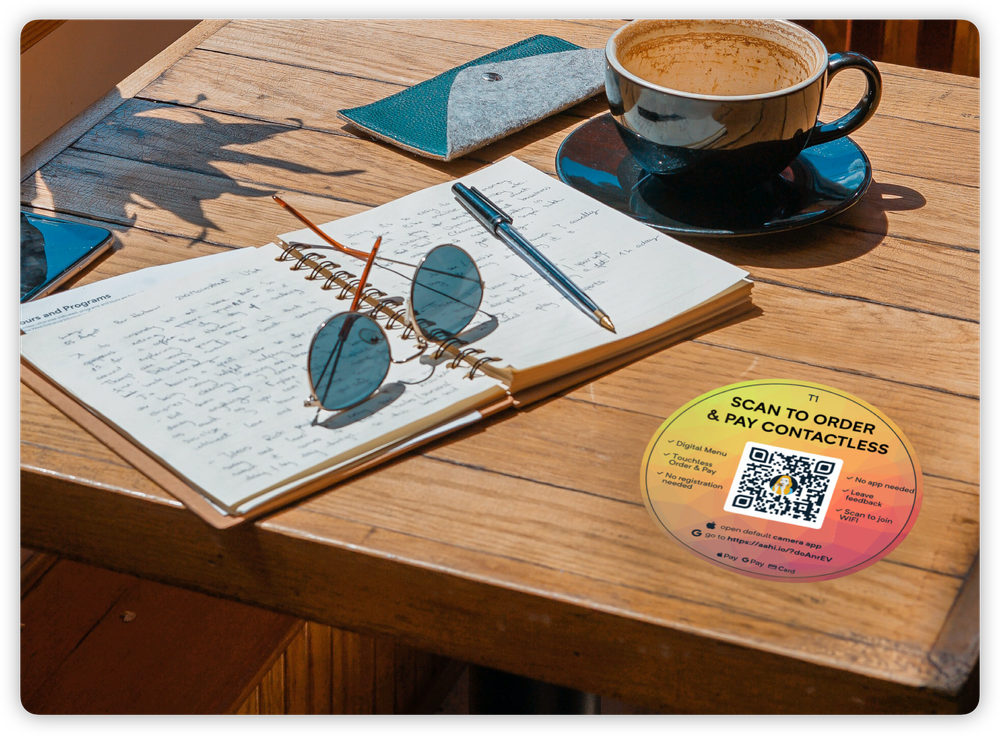 Handle guests' complaints

in real time

Improve your services before the negative feedback gets to Facebook or Tripadvisor.


Encourage your personnel to be more productive and reward those who get the most positive feedback.
Implement a reward system for your employees and encourage them to work better.
Share your guests' feedback on your social media channels and create content using our beautiful templates.
Automatically offer an immediate remedy to an upset customer.


You'll be in good company