Your digital menu FREE FOREVER!


Engage your customers with beautiful and stunning digital menu with food images and enrich their dining experience. Make your digital menu in a seconds and use it on your website, flyers, tables. Its free forever!




Get started
See demo
You will be in good company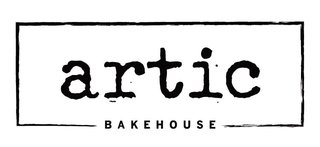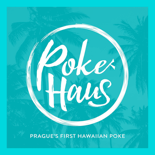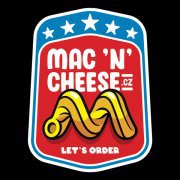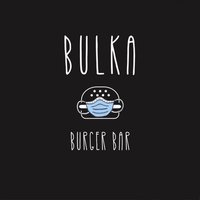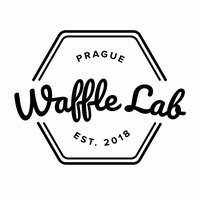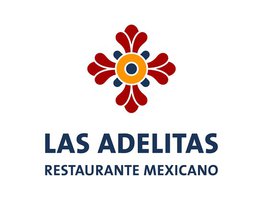 Give your customers peace of mind with stunning digital menu from their own device.

Our cloud based digital menu system makes it so easy to manage your menu. Get your customers hungry with a visually striking digital menu. Appetizing visuals and tasty descriptions make it easier than ever for your diners to decide what they're hungry for. And it's available in 4+ languages for more people than ever to enjoy.


No app required
Own branding, own style, own colours
Accessible from QR code or special link
User-friendly control panel to manage your menu
Duplicate, localise and delete a menu with the wizard.
Environmentally friendly - ne need to invest to printing anytime you want to change a menu
1,5 meters solution - no physical contact needed between your customer and staff.
No set up fee, start to use your menu in a seconds!

The only mobile Order & Pay solution your business can rely on
Delight your guests and improve table turn times with order & pay at the table in your restaurant. Take orders directly from your menu and integrate your menu with your POS and kitchen printer to streamline your ordering process!


Improve table turn times, increase tips, and free up your staff.
Cross-devices based - no app needed, but if you prefer this way, you can use it
2-click ordering, either with or without registration
Let your customers order for take-out, a pre-order, or at the table...
Sell from everywhere - from the table, from promo materials and signs too.
Get your customers' attention and show them you care about their health
Allow customers to choose the most convenient payment method for them - Apple Pay, Google Pay, credit cards.
Give customers ecology friendly e-receipts


See how you can use QR codes
Streamline your operation by increasing number of orders by 30%

Create a new revenue channel while giving customers the option to order food directly from your webpage. Either as take-out, a pre-order, or directly from the table. Simply add a button to your website and stop paying crazy fees to delivery companies.


Easy one-click menu uploading, live menu editing
Integration with your POS or printer through VPN
Manage ordering times → ensure your kitchen can handle the demand and customers don't have to wait
Use advanced features like promotions, menu scheduling, out-of-stock, portions&modifiers, dietary info&allergens
Customer will never left without paying
Manage your orders on the go - administrative back-office interface is available on mobile, tablet and desktop
Start gathering data about customers' purchase behavior.
Learn more about QR ordering
Get started now and get your Digital Menu for free


Get started with AAHI for instant access to your digital menu and QR feature